We started developing and manufacturing the high-end ergonomics reclining workstation cockpits since 2014, as one of the first companies in this high end ergonomic furniture industry from world wide. we have over 25 years of combined experiences of the industry and with most updated technology and theory - the zero gravity study, we focus on developing the most luxurious and ultimate comfortable workstation for computer users and Gamers from all over the world. To make more customers enhance performance and comfort, and enjoy working & playing on our workstation is our mission for all the times.
Our mission is to design,make and provide best ergonomic computer cockpit products that will greatly empower human productivity,enhance comfort ,health for computer users !
We created and own two brands ( IMPERATOR WORKS & CLUVENS both in WWW.USPTO.ORG UNITED STATES PATENT AND TRADE OFFICE Registration No. :6215299 & China Trade Mark office) and cooperated with world leading Companies such as INGREM, Dxracer, and many other leading players in furniture and PC industry. So we have most designs models ,at best prices of the world wide!
We have warehouses or partners in USA, Europe and Middle East…( see page of World Wide Partners) which made us served customers from more than 50 countries all over the world.We can accept cash payment for those customers come to self pick up at Ontario California warehouse!
Factory Tour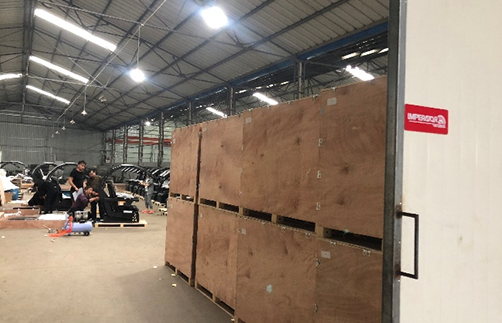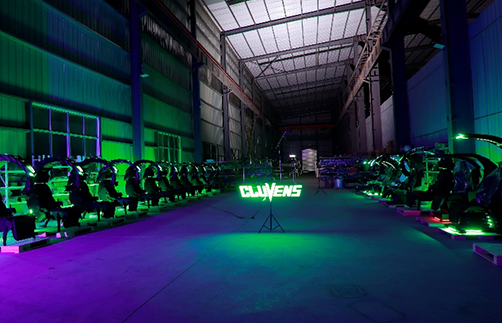 1.Punching Machines including 400 Tons,200 Tons and 75 Tons for different thickness steel parts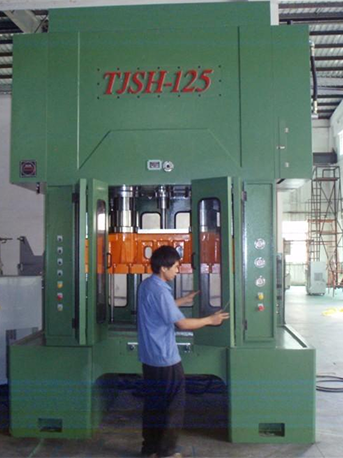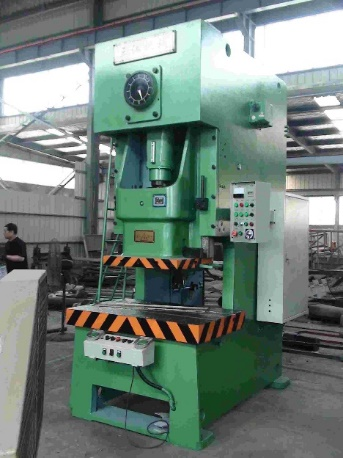 2. Laser CNC machine for Precision parts& Customs parts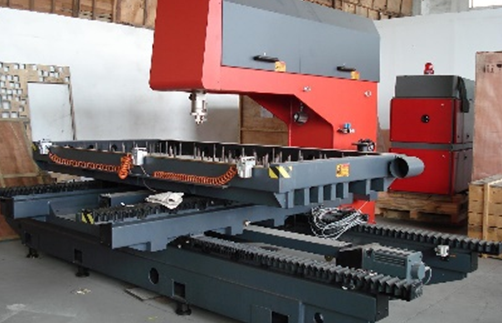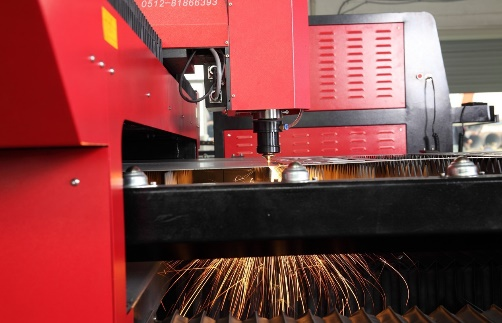 3.Cutting machine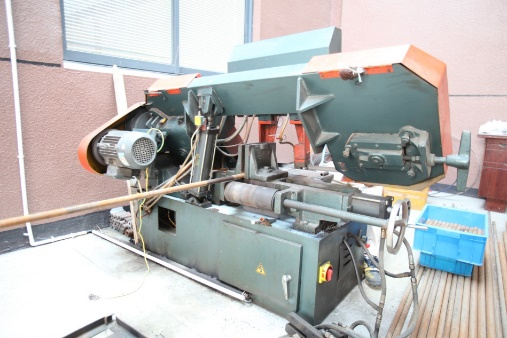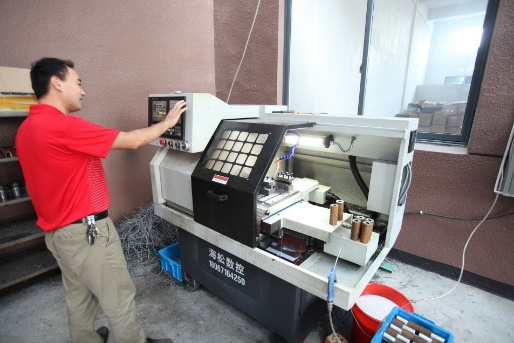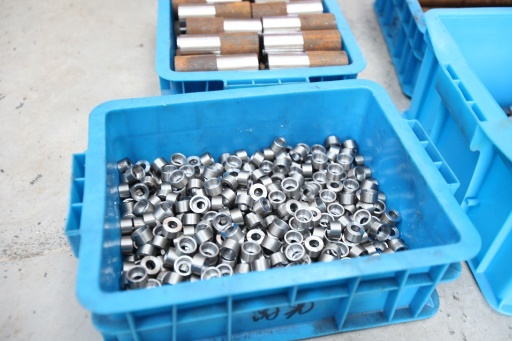 4. Welding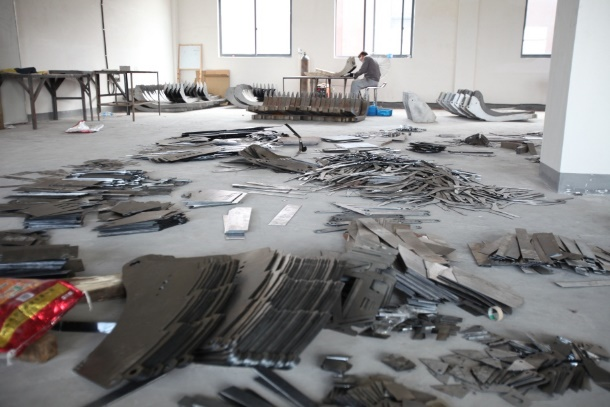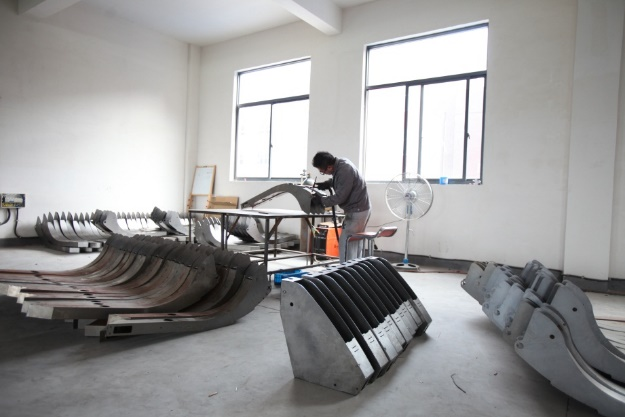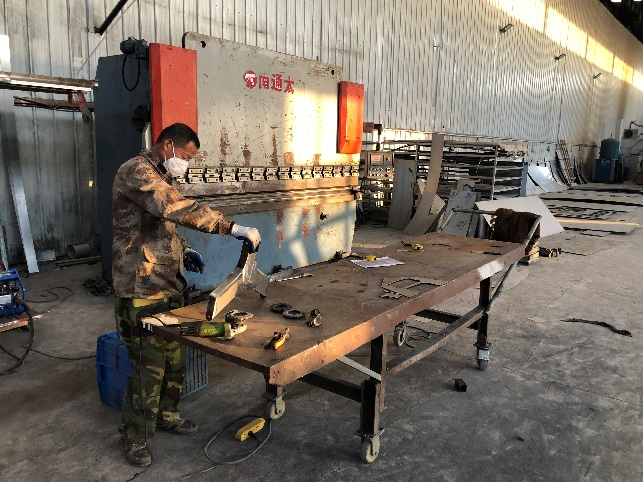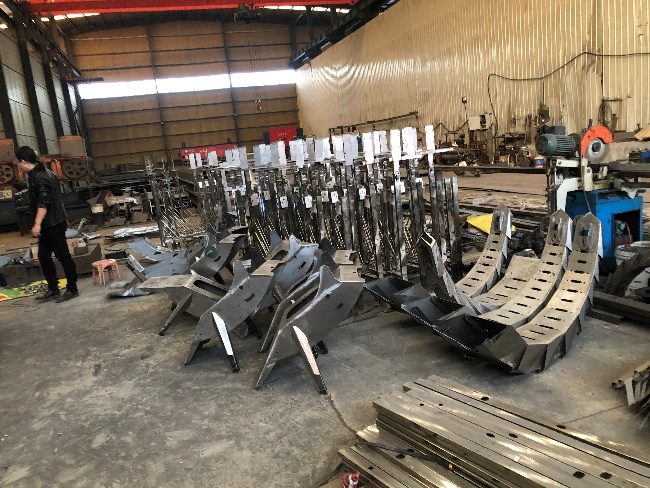 5.Polishing / Sanding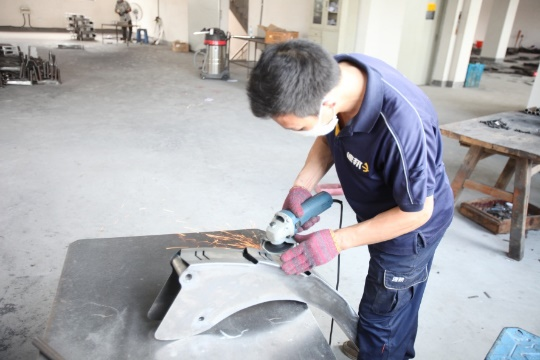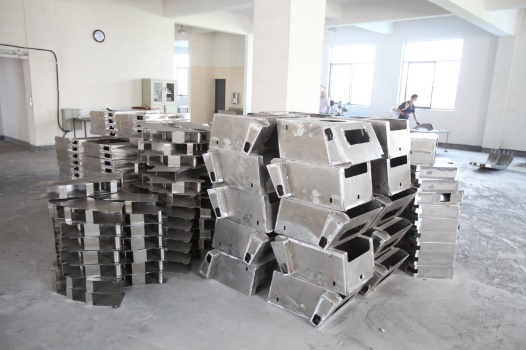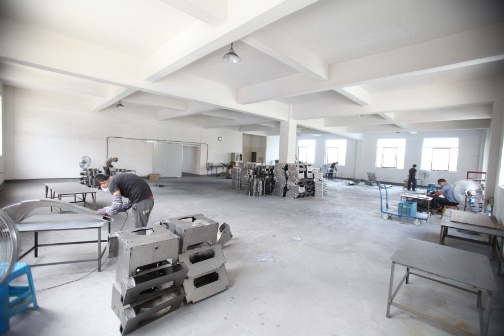 6.Shot Blasting machine& Process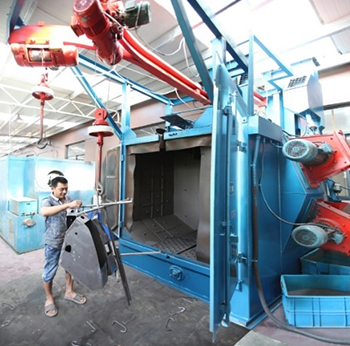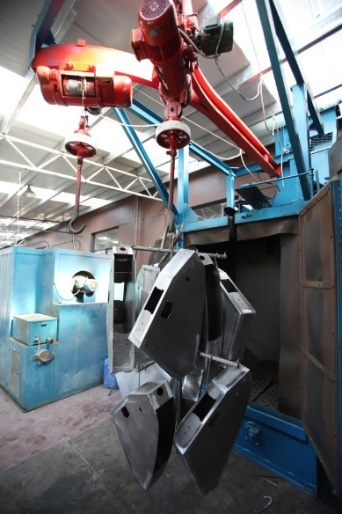 7.Spraying / Painting, hight emp Oven Workshop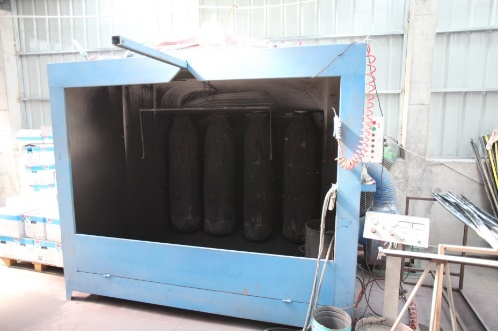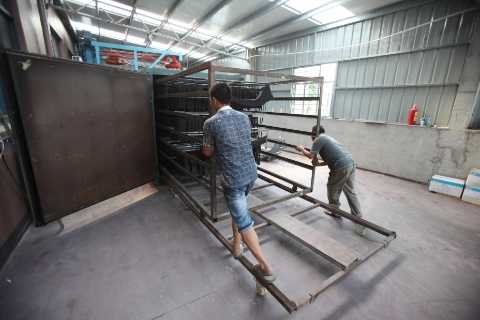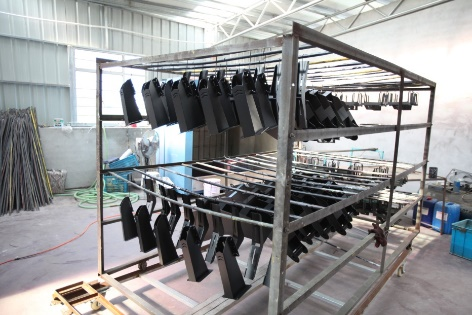 8.Assemble Chair,cushion and armrest with cockpit,and install push actuators,lights,electrical cables,Power box ,controll system …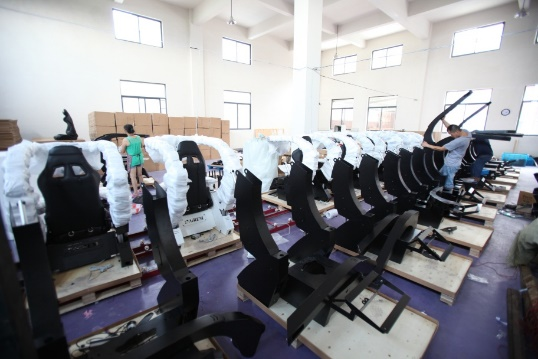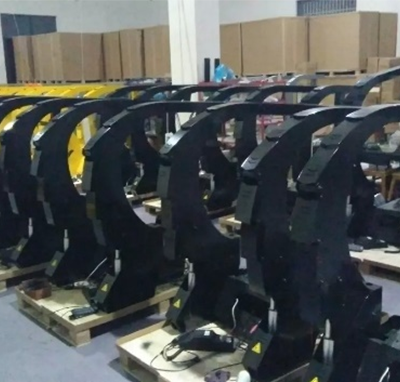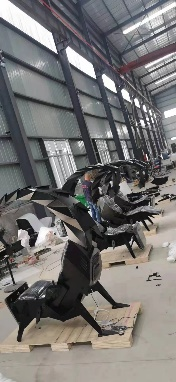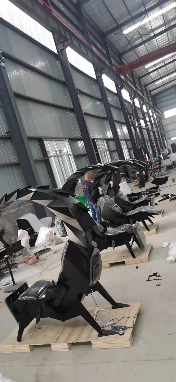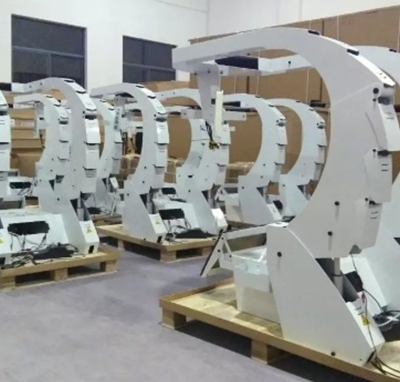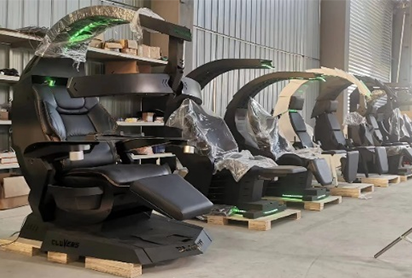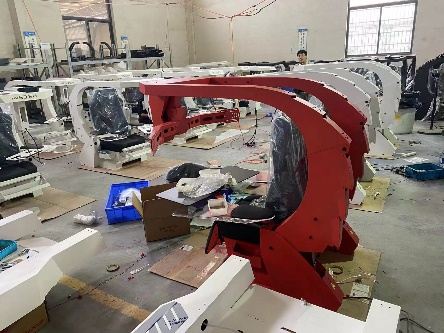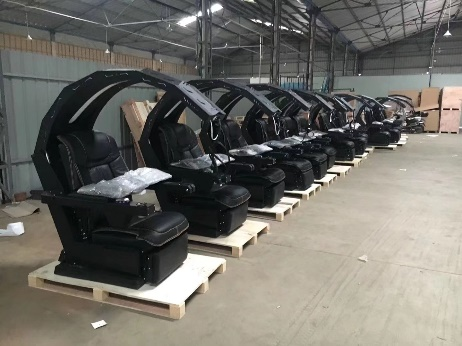 9.Testing,Labeling and Packing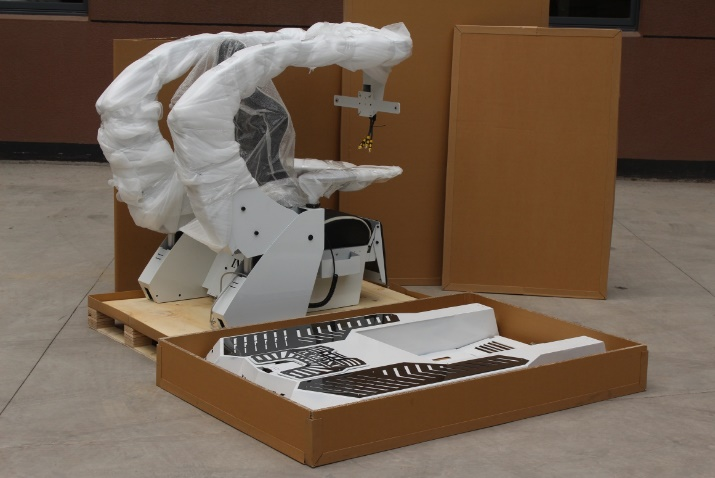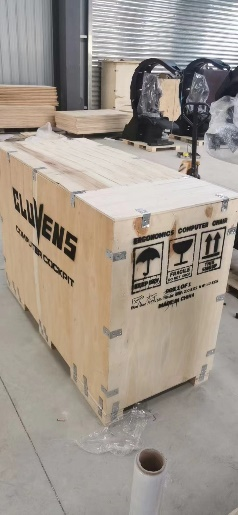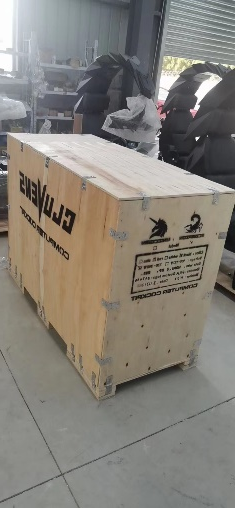 10.Loading & Shipping